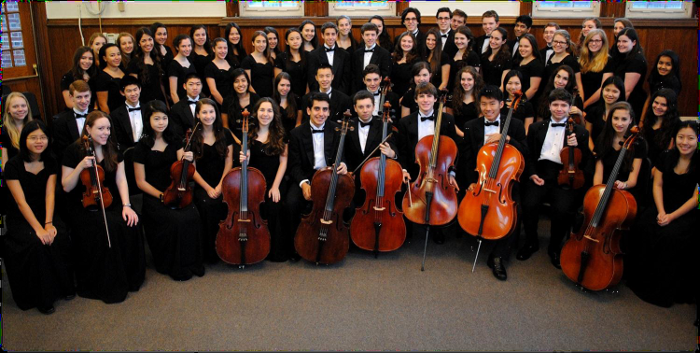 Carrigaline & District Lions Club are delighted to present a concert given by the visiting Scarsdale High School Orchestra and Choir from New York with guest performers the Carrigaline Singers, which will take place on Monday 18th February, 2013 at 8:15 pm in the Church of our Lady & St. John.
The students from Scarsdale, New York are on a whirlwind tour of Ireland and will also perform in the Curtis Auditorium, Cork School of Music on Tuesday afternoon February 19th and will travel to sing in the Church of the Guardian Angels, Blackrock, Dublin on Thursday 21st February.
The Scarsdale High School has an outstanding music program which was started in 1936 and is one of the oldest music faculties in the United States. The school offers three orchestral ensembles, and comprises of students who are pre-enrolled in the music programme at the prestigious Julliard School of Music in Manhattan. The Orchestra is conducted by Amédée Williams, who is a professional violinist, conductor and writer. The Choir is conducted by John Cuk, who has been the Director of Choirs at Scarsdale for the past 11 years. John holds a Masters in Piano from the Manhattan School of Music so the audience will be in good company as the Musical Director of the Carrigaline Singers, Brian MacNamara, also holds a Degree in Piano from the Conservatoire National Superieur De Musique in Paris.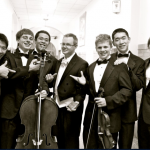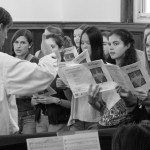 We hope that the residents of Carrigaline will come out in force to support this unique event and to welcome these talented students together with their teachers and mentors to our town. All proceeds from the concert will go to the Carrigaline & District Lions Club charities and audiences can be promised a variety of music such as popular lilting Irish airs performed by our guests from the "Big Apple" and modern favourites sung by our very own Carrigaline Singers.