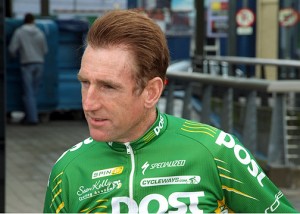 The Annual Cycling Classic is one of the longest running activities of the Carrigaline Lions Club and has been held every year for the past 23 years. The Cycling Classic is now called The Great Railway Cycle. The Cycling Classic has so far raised over €650,000 for various charities over the years. Not bad for a fun event! Worthy beneficiaries include Marymount Hospice, ARC Cancer Support, Cork University Hospital, Carrigaline Senior Citizens and  our own Carrigaline Youth Centre Project.  The main sponsor is Victoria Cross Cycles to whom we are very grateful.
All funds raised go towards to our nominated charities.
For further information, please see www.thegreatrailwaycycle.com or email info@thegreatrailwaycycle.com
View photos from the 2013 event here.